When Lint Happens…
DON'T LET YOUR DRYER START A FIRE!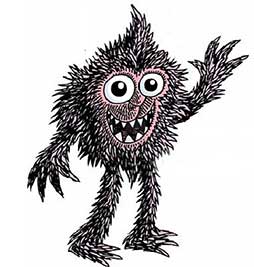 Clothes not drying? It's not the dryer… It's the vent!
SUNSHINE DRYER VENT CLEANING is a company that specializes in one service, DRYER VENT CLEANING.
We've been providing services in Bradenton, Sarasota, and the surrounding area since 2012. Our mission is to educate homeowners about the dangers of dirty dryer vents and provide industry-leading services that are fast, reliable, and affordable.
Linty, our mascot, will guide you through our site, helping you to understand the importance of what we do.
RESIDENTIAL DRYER VENT CLEANING
Protect your home and your family from the dangers of dirty dryer vents! Clean dryer vents help prevent fires, lower utility bills, and can extend the life of your clothes dryer.
COMMERCIAL DRYER VENT CLEANING
Commercial businesses are hard on their dryer vents! Professional vent cleaning will improve your dryers' efficiency, minimize wear and tear, and reduce fire hazards.
ABOUT OUR COMPANY
Our service includes thorough cleaning, equipment inspection, and a detailed report with photos so you can see exactly what we have done. We go beyond regular cleaning.
ABOUT US
SUNSHINE DRYER VENT CLEANING is a licensed and insured company, locally owned by a retired NYPD Officer. We're fully knowledgeable in the vent cleaning business and are committed to providing high quality workmanship. We also offer unparalleled five-star customer service and a 100% customer satisfaction guarantee.
We respect your time and your property. You can expect us to call you 30 minutes before we arrive and carefully cover both your machines and the floor around our work area. We also consistently offer fast replies, upfront pricing, and no hidden fees.
Allow us to help keep your family safe and give you the peace of mind you need. When LINT HAPPENS you can count on us to get it out!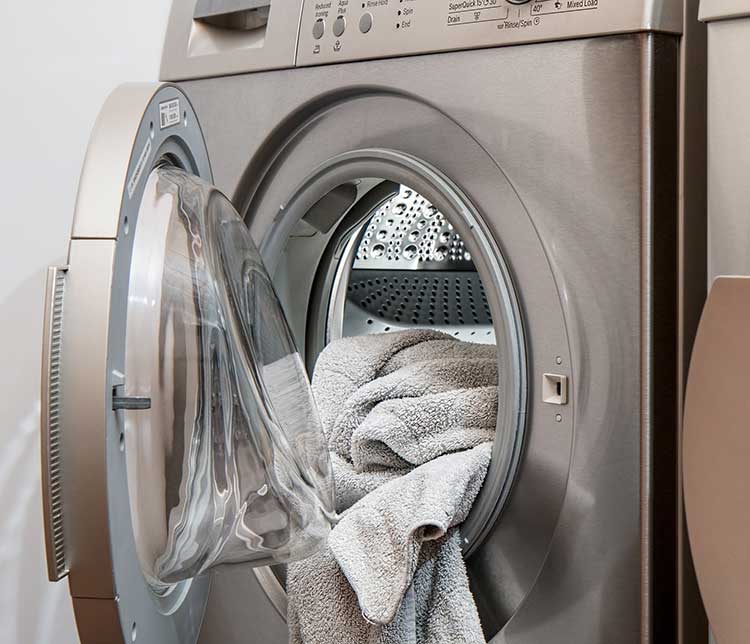 CUSTOMERS' REVIEWS
Will Use Again!

Professional service. Explained about the fire hazard with a dyer vent clogged up. Suggested a few other things and I appreciated his advice. Will use again.
Quick Response!

I appreciated your quick response and all the advice that you gave me. I have passed your cards on to a couple of people, hopefully they will call..