Dryer Vent Cleaning
Sunshine Dryer Vent Cleaning Services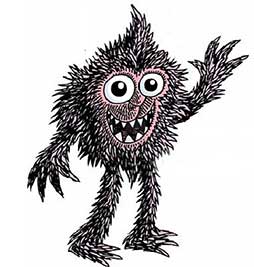 Do you know that 90% of all appliance fires are dryer-related?
Don't Let Your Dryer Start a Fire!
KNOW THE WARNING SIGNS:
Clothes take more than one cycle to dry
The top of the dryer is hot to the touch
Electric bills are higher than usual
The laundry room gets hot when the dryer is on
The dryer shuts off before the cycle is complete
No visible lint on your dryer's lint trap
Benefits of Dryer Vent Cleaning
Reduce Fire Hazards
Clogged dryer vents are responsible for thousands of home fires each year, resulting in property damage, injuries, and even deaths. Professional dryer vent cleaning is the best way to avoid dryer fires.
Improve Efficiency
When dryer vent airflow is restricted, drying time gradually increases. Eventually, you'll need a second cycle before your clothes are dry. Cleaning will increase efficiency and allow you to reclaim your time!
Save Money
Extra drying cycles don't just waste time, they also cost you money! By shortening your drying time, you'll use less energy and enjoy lower utility bills. You'll also save your clothing from excess wear and tear.
Avoid Mold Growth
When dryer vents work correctly, they direct moisture from your dryer into the outdoors. A clogged dryer vent allows moisture to collect and dampens lint, creating the perfect environment for mold growth.
Extend Your Dryer's Lifespan
Clogged vents put your dryer through a lot of wear and tear, increasing the chances of a breakdown. Keeping your vents clean will save you money on repairs and help your dryer last longer.
Enjoy Fresh-Smelling Clothes
From an unpleasant "burning" smell to a musty odor, a clogged dryer vent can wreak havoc on your clothes. Once your vents are clean, you'll enjoy fresh-smelling laundry once again.
Residential Dryer Vent Cleaning
Even if you religiously clean out your dryer's lint trap, some lint and debris escape each time you use your dryer. This can quickly build up inside your dryer vents, reducing your dryer's efficiency and creating a potential fire hazard. This is why it's so important to have your dryer vents professionally cleaned on a regular basis!
Scheduling a dryer vent cleaning once a year will help ensure the safety of your home and your family. When you hire Sunshine Dryer Vent Cleaning, you'll have the peace of mind that comes with knowing you're working with Bradenton – Sarasota most trusted dryer vent company. Our service begins with thoroughly cleaning and inspecting your dryer vent system and equipment, but it doesn't end there. We also provide every customer with a detailed report and photos showing you exactly what we did while we were in your home.
Commercial Dryer Vent Cleaning
Commercial properties with large or multiple communal laundry areas are at an even greater risk for dryer fires. Since commercial dryers are used more often than residential dryers, lint and debris build-up far more quickly.
Once a communal dryer vent is clogged, all of the dryers will experience reduced efficiency and longer drying times. Unless a resident reports a problem, the hazard will go unnoticed until it becomes a major issue.
Even if your commercial property only has a single dryer, it's likely used far more often than the average residential dryer. Chances are, your system is in worse shape than you think. Having your dryer vents professionally cleaned and inspected at least once a year will save your business time and money.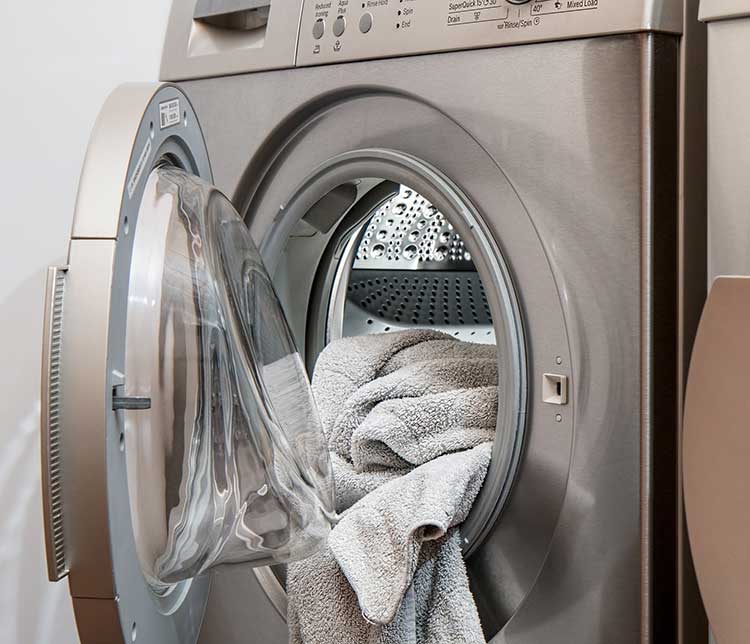 Tips to Prevent Your Dryer Vent from Clogging